Ennistymon Educational Campus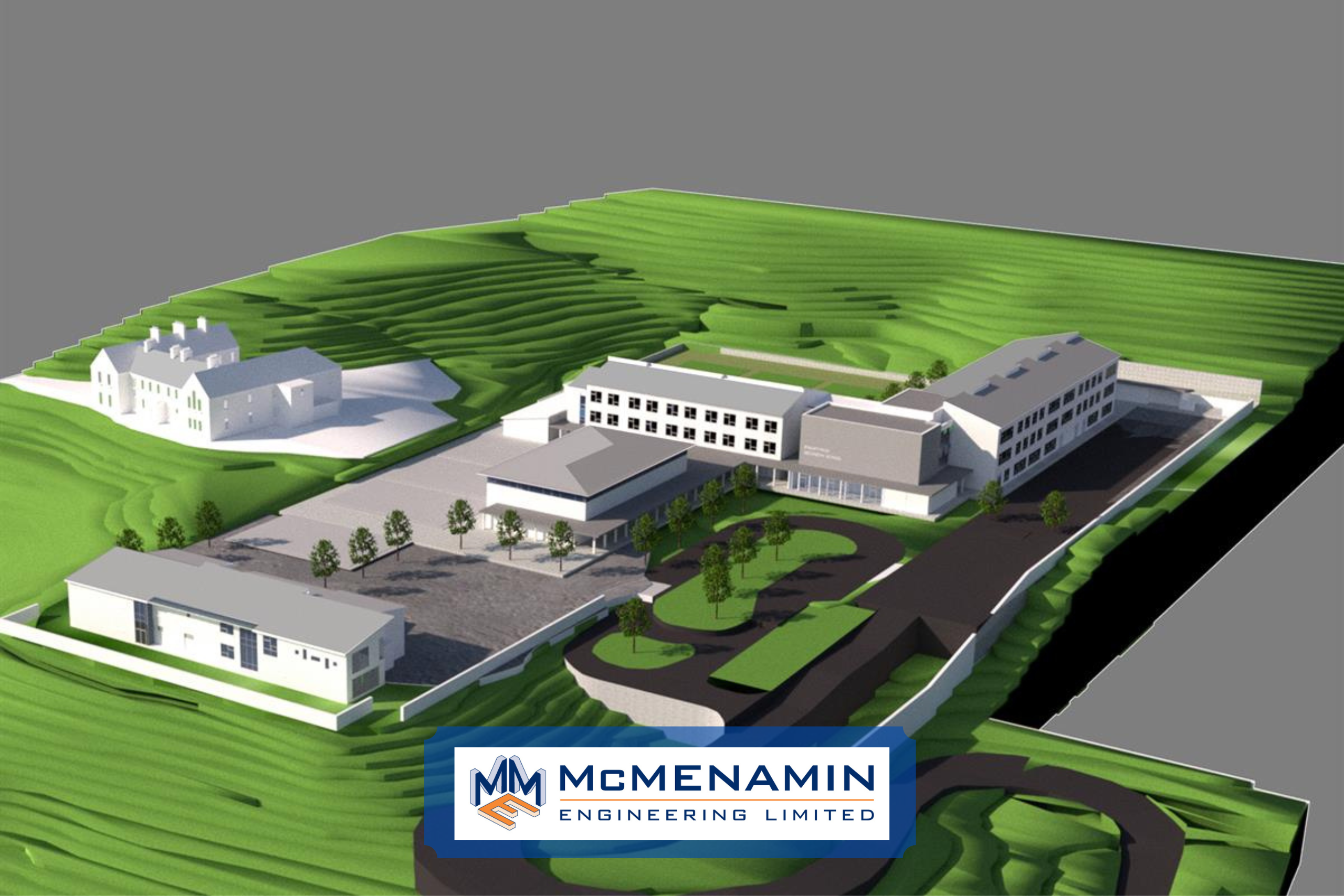 Ennistymon Educational Campus

Work began late last year by Kilcawley Construction on the €25 million Ennistymon Schools Campus development in Co Clare. The Campus will be home to both Ennistymon National School and the new Ennistymon Community School. This development will give greater continuity for students, as they progress from primary to secondary school within the same campus.
School Amalgamation

3 secondary schools will amalgamate to form the new Community school of 750 pupils and 70 teachers. The new building will offer improved facilities, and additional space and students will have access to a wide range of subjects within the Campus.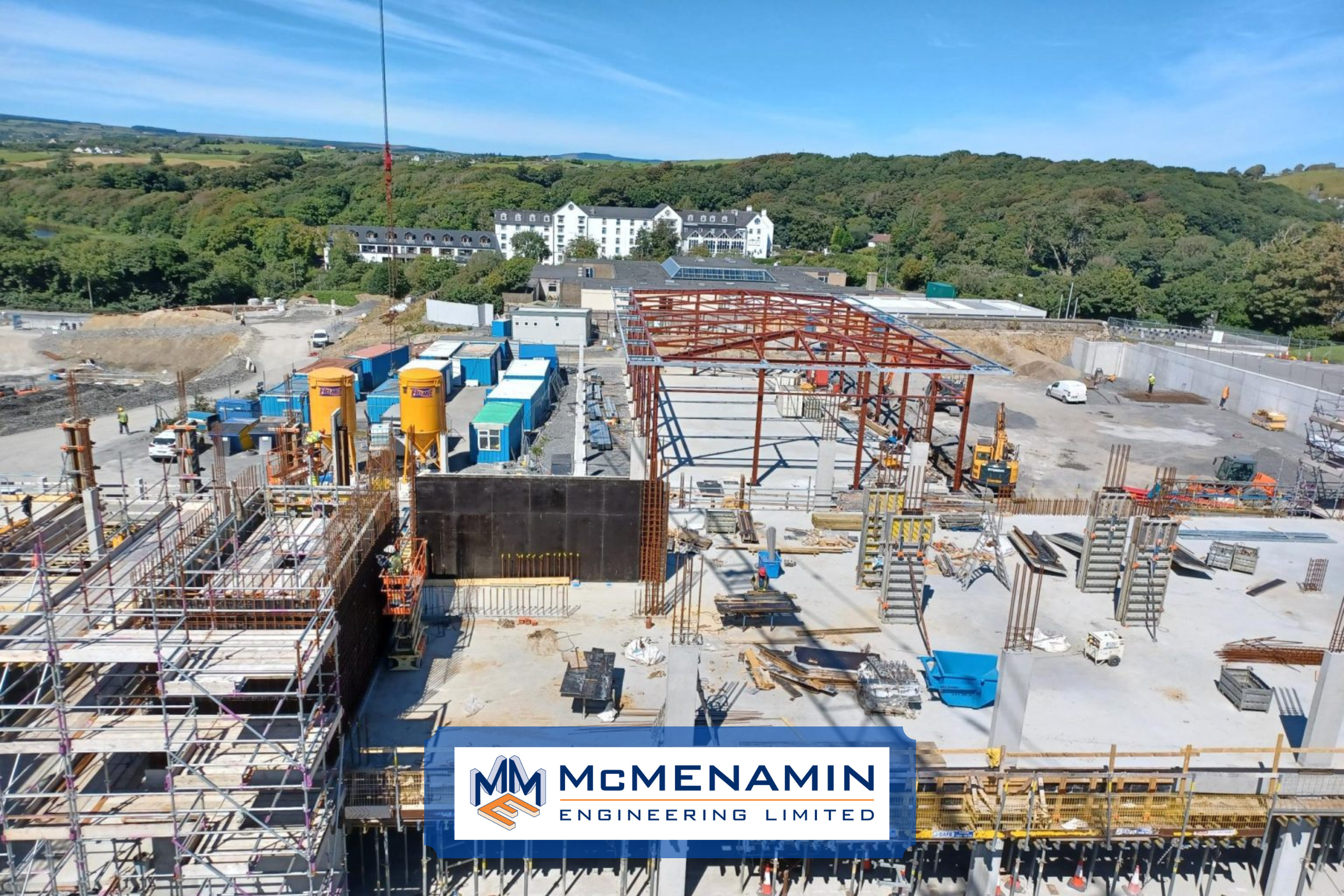 Two Phase Development

Construction of the new Ennistymon Community School, is progressing well. The educational campus is being built in 2 stages, with the secondary school being constructed in phase 1, and following this, the new primary school will be completed in phase 2.

Structural Steel 

McMenamin Engineering is supplying the structural steel frame for the Primary and Secondary Schools in the Educational Campus. The photo above shows the completed structural steel frame for the sports hall, supplied and erected by McMenamin Engineering. Ennistymon Community School is due to open in September 2023 and the primary school and playing pitches will be completed during phase 2 of this extensive project. We are looking forward to the completion of the Educational Campus which will represent a major advancement in the educational facilities in North Clare.