Demand from the Agricultural sector was key in the original success of McMenamin Engineering and the company take pride in continuing to support farmers and farm businesses. We assist customers with building design, specification and ensure all requirements are achieved. We offer a supply only, or supply and erect service to each customer.
Contact our team today to find out how we can help you.
Phone: 074 9149362
Email info@mcmenminengineering.ie.
All sheds are approved to the agriculture specification "agri spec"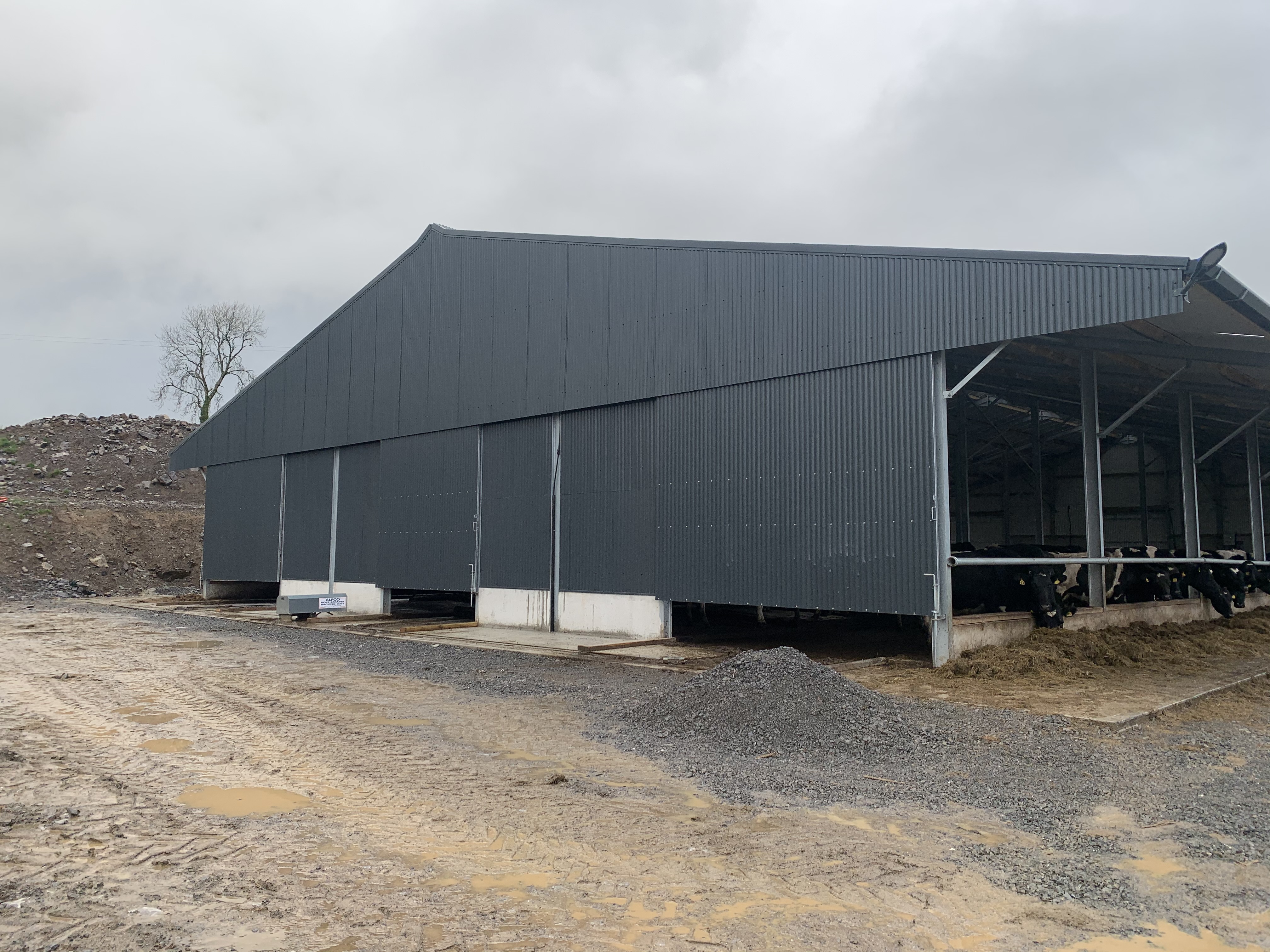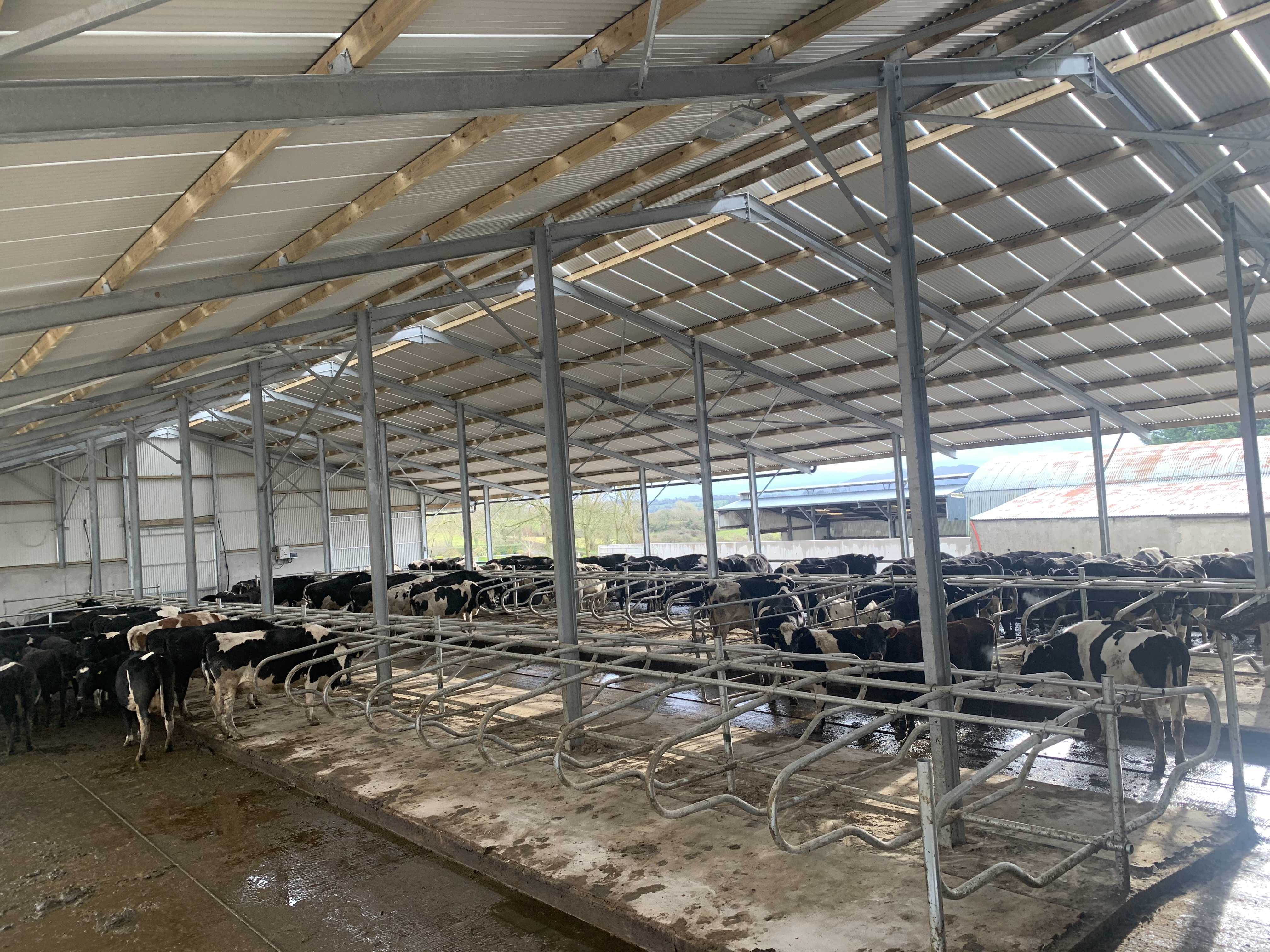 Shed Types
Milking Parlours
Cattle & Sheep Sheds
Hay Sheds
Stables
Workshops/Garages
Accessories
Cattle & Sheep Penning
Feeders and Drinkers
Cubicles
Gates & Doors
Roof Sheeting (Non drip, corrugated, vented, box profile)
Roof Lights
Guttering & Flashing
Timbers & Purlins
8 Bay Cubicle Shed Recently Completed